Top Quality Collision Repair
All major and minor collision repair. On almost any make and model.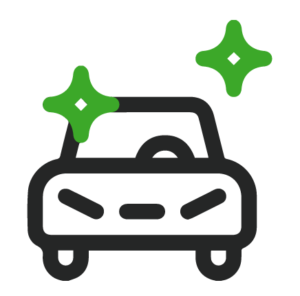 Full Clean-up
Complete clean up after repair, inside and outside.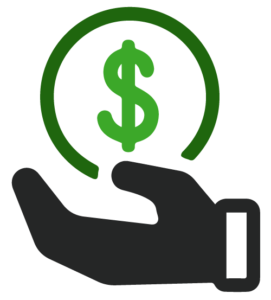 Customer Pay & Insurance Accepted
We can accept payments from any insurance company.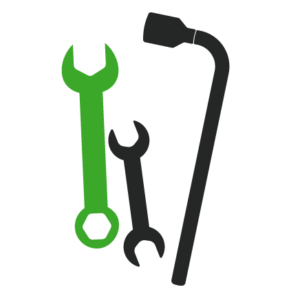 Professional Repairs
Our top priority is repairing your car back to the way it's supposed to be. No cutting corners, just quality repairs.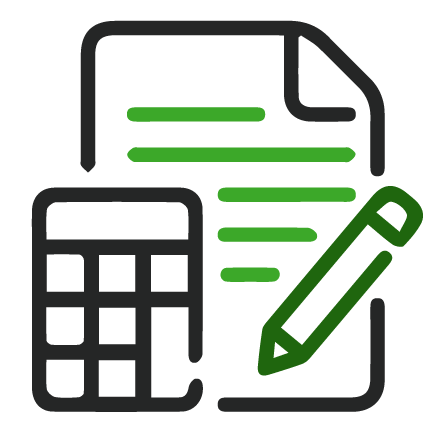 Free Estimates
We offer free, quality estimates, on and off-site.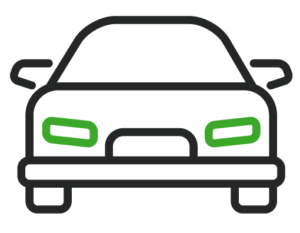 Free Local Pickup & Delivery
We offer free local pickup and delivery as necessary.
We offer comprehensive Camper & RV collision repair, maintenence and more.