Dynamix Collision is a comprehensive collision center located in Springfield, TN. OEM experienced technicians and state-of-the-art equipment allows us to provide top-notch repairs and services.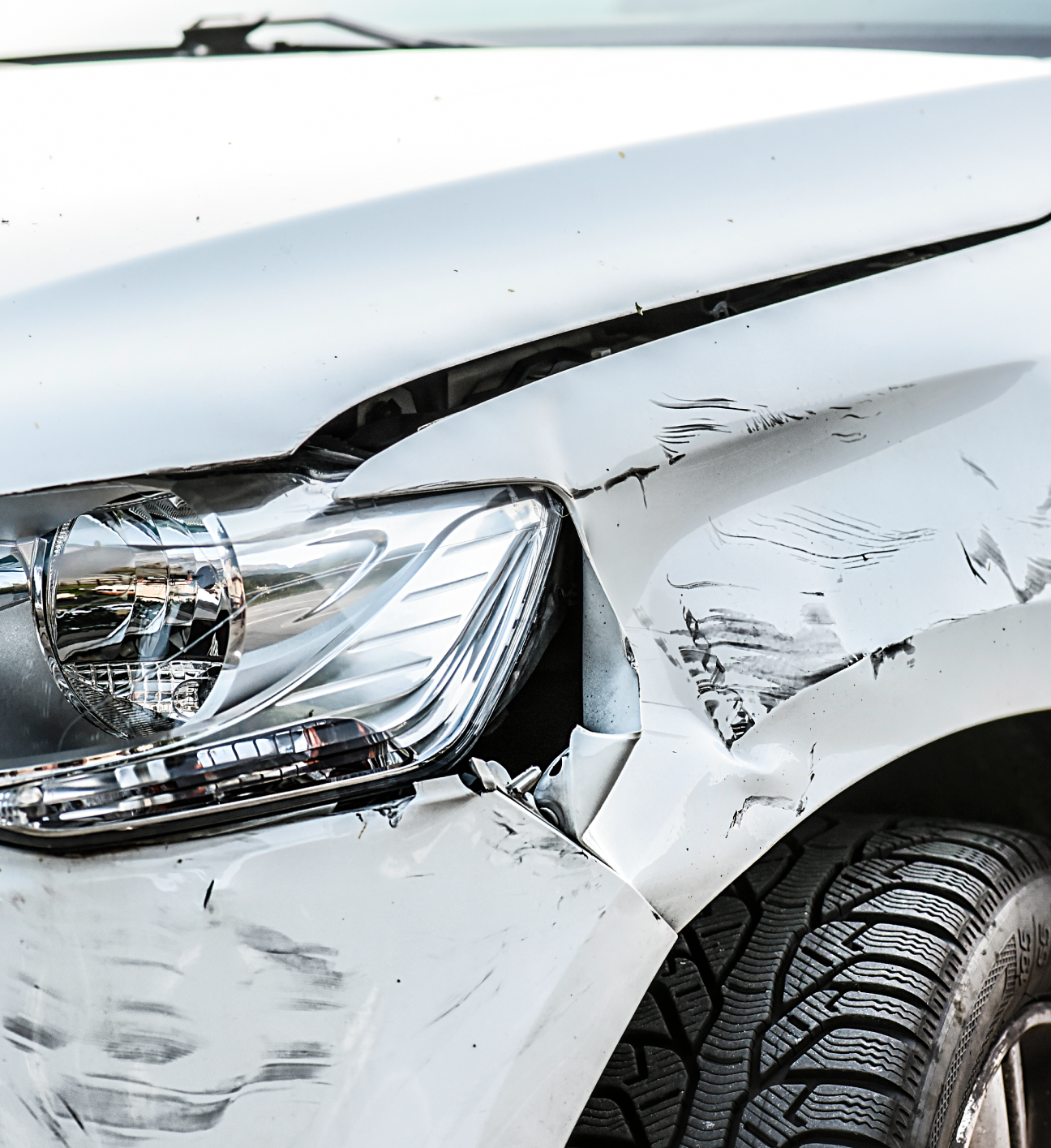 Collisions happen. We are here to get you back on the road with a safe vehicle.
How likely am I to get in an accident?
77% of motorists in the US have been in at least one accident in their lifetime.
The average driver will file a claim for a collision about once every 17.9 years.
The US sees almost 6 million crashes annually — 21% of which are related to adverse weather conditions.
Let's get you back on the road and on to your next adventure.
Collision Repair Since 2013
Max (Chevrolet Owner) 7/13/23
Leah (GMC Owner) 7/3/23
"Thank you so much for the fantastic paint repair work on my car. It matches flawlessly. You guys go above and beyond when taking care of vehicles and customers and I truly appreciate it! I always refer people to Dynamix when they need a repair. Thanks again!"
Eric (Jeep Owner) 4/10/23
"Great customer service from everyone in the process. I was happy that I didn't have to be the middle man. They stayed in communication with my insurance and did a great job of keeping us in the loop. He repairs look factory clean as well. Very pleased with this experience."
Subscribe to our newsletter